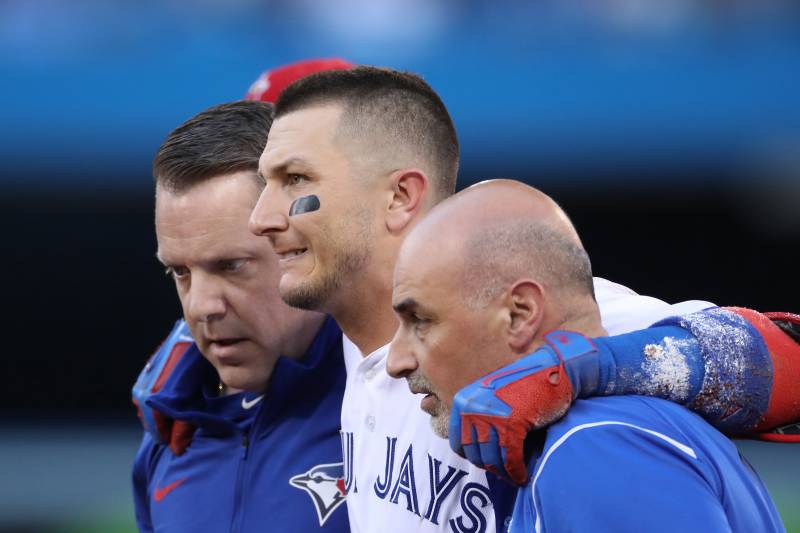 Injuries have long defined Tulowitzki's career. The 31-year-old missed three weeks last season due to a leg injury and has missed at least 30 games in each of the previous five seasons due to various ailments.
Since becoming an everyday player in 2007, Tulowitzki has played more than 140 games in a season just three times.
2000 – Strained muscle in his right hand checking his swing. Out entire season .
2002 – Bone bruise in left wrist occurred during a caught line drive. Out 24 games .
2003 – Stress fracture in his third metacarpal bone in his right band. Out 61 games .
2004 – Lumbar strain. Out 46 games . Returned, fractured right cheekbone. Out remainder of season from August 20th on .
2005 – Suffered right heel contusion trying to avoid a tag. Out 24 games .
2006 – Fractured right femur in a collision on September 23. Out remainder of season and entire 2007 season .
2008 – Injured right wrist tendon sheath swinging a bat on May 13. Out remainder of the season .
2009 – Strained right hamstring. Out 15 games .
Thoughts : Nick Johnson is injured a lot.