With the Mariners in full fire-sale mode, the Yankees entertained the idea of a reunion with Robinson Cano.
Seattle reached out to both the Mets and Yankees about Cano, with the Yankees deal involving Jacoby Ellsbury, according to a report.
What would you have done DEB?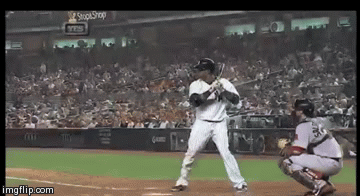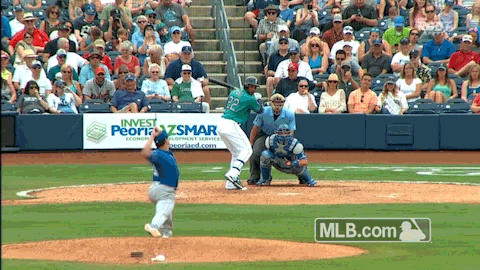 Than is more money left on Mr. Softee's contract, than Cano's.  Maybe Cheapskate Hal is hoping to recoup insurance money in 2019 for Smellsbury.
To answer your question, I would take Cano's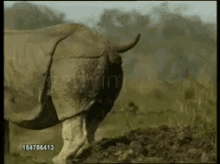 for Smellsbury.  EDB