Ed: Hi Yankees fans.  Now that the 2018 Yankees Season is officially over, it is time to rate the team.  I would like to welcome my guest…
Ed: Hi George.  Welcome back to EDB ON Sports.
George:  Ed, it is indeed a pleasure to be back.  I was ganted a furlough by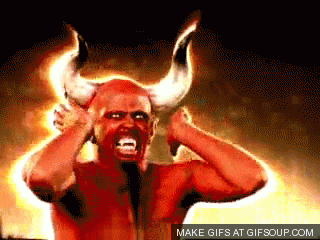 Ed: Terrific.  Are you ready to get to work?
George:  Yes indeed, Ed
Ed: Let's start with the managing partner
  First, Ed, as I have previously mentioned, my son is a xxxxfxxxin moron.  He has
  He will issue a weak ass statement and go on the New York Stations like the wimp that he is and try to convince Yankees fans, that he is upset that The Red Sox Kicked our ass.
Ed: Next