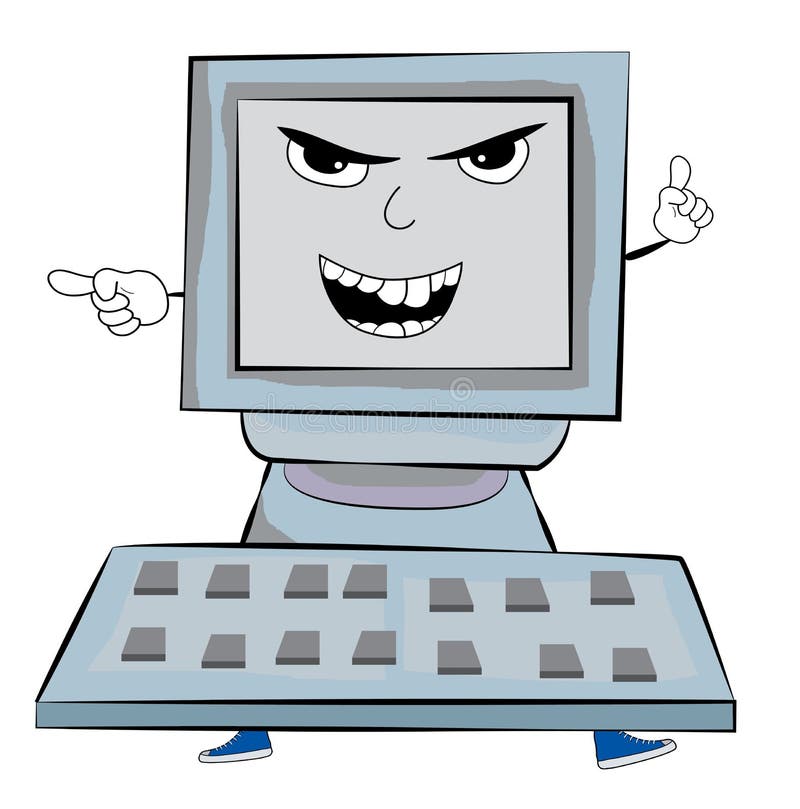 Here is how you should run the Yankees
  Genius and
  Bafoonie
1. Rest several of your better hitters on the same day or evening, so you can place stiffs in the Yankee lineup.
2. Tell the Yankees players if they are not sure to take or swing with two strikes, not to foul the ball off and to walk calmly back to the dugout.
3. Always put Stanton up second, since you did that with Judge.  Yoy afford him mote at bats to strike out.
4. Focus on the players hitting ground balls with runners on base to produce more double plays.
5. I n all scoring situations, have the hitting coach preach that they should continue to swing at pitches way out of the stirke zone.
6.  Always wait for the Home run, as Baseball Analytics preaches.  Many of the Yankees have twenty or more homers, plus many strikeouts.  Not waiting fot the homer might produce more runs.
7. Man on third and less than two outs, players must be told to pop up in the infield or strikeout.
8. Bat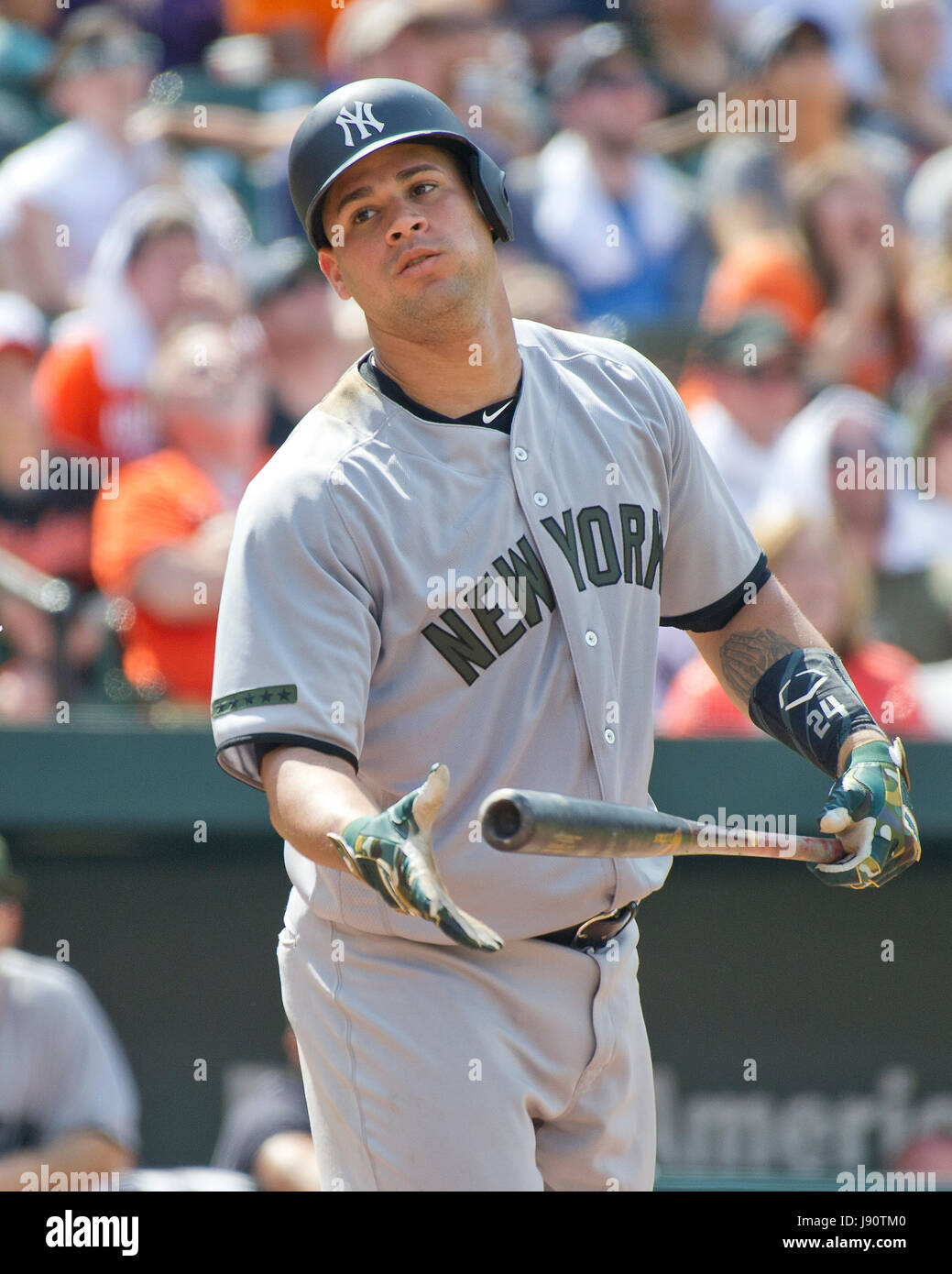 Sanchez, with his .180 average fourth, to make him happy.
9. Man on second and nobody out.  Do not, I repeat do not move the runner over.  Allow him to remain on second, which he will.
10. Swing up to produce the fly ball.
This strategy will ensure that Yankees will have more time to play Golf, in October.  EDB