WHERE'S THE OFFENSE?
Yankees continue free fall in one-hit loss to the Red Sox
WHERE'S THE STARTING PITCHING?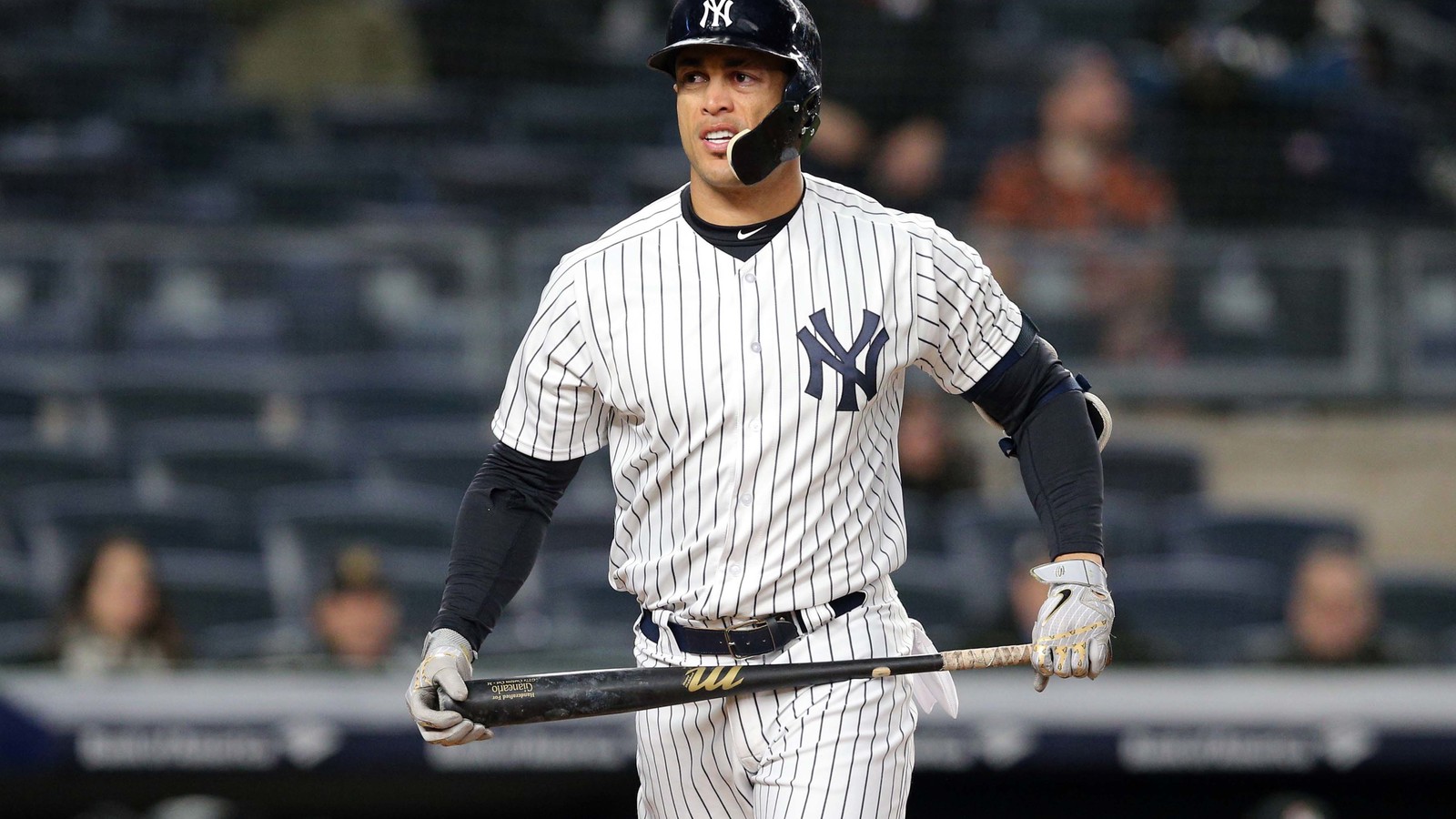 Where's the plate discipline?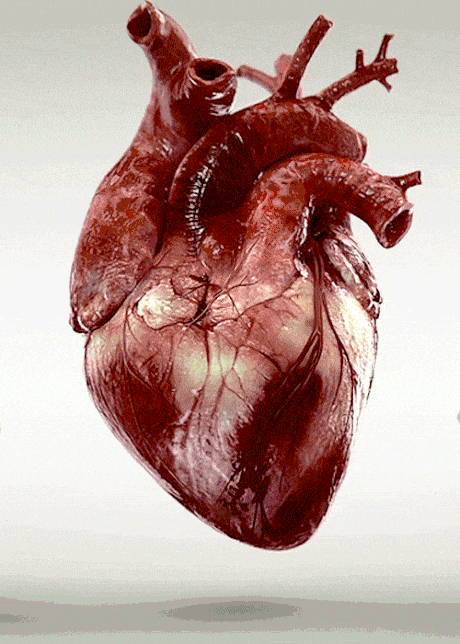 Where is the Yankee Heart?
Why do Yankee fans have to watch stiffs like
  Lance Voit?  I would rather watch this
  Shane Robinson
  Tyler Wade?
 Kyle Higashioka?
Why are the Yankees such a joke?  Record aside, this is not a championship team.  If that were not The Yankees mission statement, then I might accept this.  Because you made some really good trades and made the Yankees younger, which I credit you for, you don't get off the hook or what's wrong.
  Where are you Hal?  How about getting off your ass and traveling to Boston.  I had to watch Hicks not run out a ground ball.  Inexcusable.  EDB