Last evening, The Rangers traded
  and his 26 goals to their division rival, the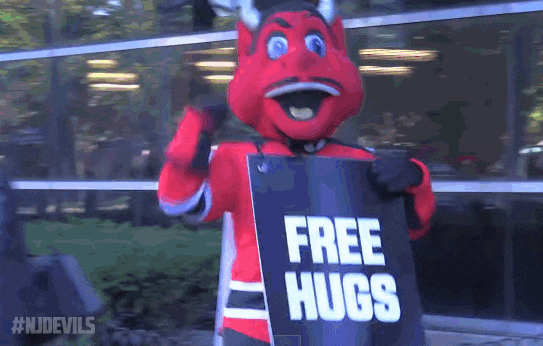 Devils.  The Rangers in return acquired a twenty year old defense men and a second round draft pick.  The other team that plays in

 and is still guided or hindered, by
 Glen "Mr. Brilliane" Sather.  Hey EDB, how many cups have The Rangers won under the tutelage of  Mr. Sather?????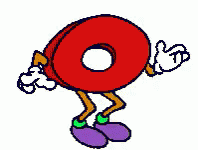 EDB, why do they keep this clown around?  One answer my friends
 EDB, what is the Rangers lifetime record?  1926-2018  (2018 record: 28-28), Wins: 2780 Loses 2618 Ties: 808 OTL: 128  How many cups?????