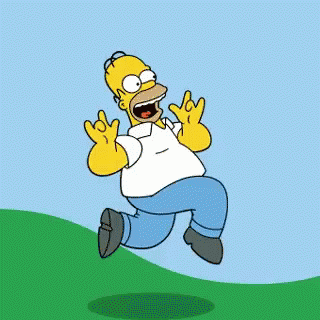 "I have missed you my dumpster.  Now, let's see what we got.  It's
  Danny Espinosa.  Danny Boy is 30 years old.  
  Won't get to wear this beautiful beard as part of The Yankees.  He is a lifetime .221 hitter.  Espinosa has actually had four semi decent  years.  in 2011, Danny Boy hit 21 Hrs and 66 RBIs, but only .236; in 2012, he hit 17 Hrs and 56 RBIs with a .247 average; in 2015 13 hrs 37 RBIs and a .240 average and in 2016 24 hrs and 72 RBIs with a .209 average.  Just how exciting a prospect is Espinosa?  In 2017, he hit under .200.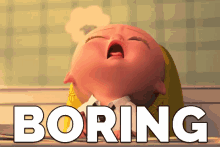 I realize, The Yankees have a good lineup.  But why fill it with holes.  The Yankees have picked up players like Espinosa, hoping to strike gold and this rarely works out.  How about dumping some salary and trying to sign