Okay Jet's Fans, second 5-11 season in a row and seven seasons without a playoff appearance.  Let's hear from the voices of the Jets…
  Bob Wischusen, jet's Radio Play By Play Announcer.  Bob, who has been called names, played it straight.  Bob mentioned that it was a poor season for the jets.
  Marty Lyons wished Jets Fans a Happy New Year and promised a more competitive Jets Season in 2018.  Really, Marty?  What would make you say this after watching this joke of a team?  Were you forced to say this?  If not, you showed what an idiot you are.
  Todd Bowles.  11-23 as Jet's Coach.  The idiots who run this organization, decided to extend you two years.  What will you have to say after two additional losing seasons, Todd?  Marty Lyons asked Todd Toilet Bowles what positives you can take out of this season?  Bowles replied "Fight and effort.  We need to clean up the mistakes."  Todd, maybe too many men on the field.  That is not on the players.  It is on you.  You stink, as a coach.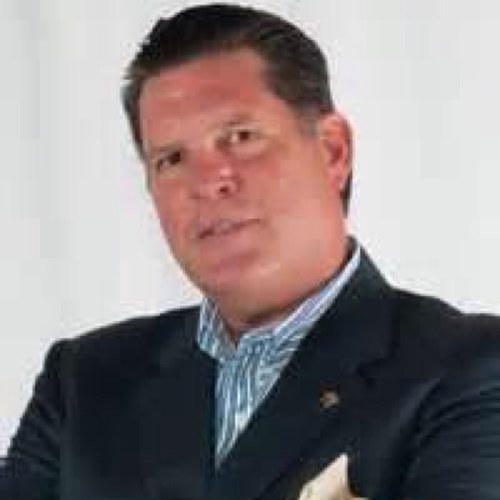 Greg Buttle, who is a major apologist for the Jets.  During the off season, you can work on some new apologies and excuses for this Suck-Ass Organization.
  Don LaGrecha, who just saved himself, ranting regarding asking Toilet Bowles about the QBs and calling Petty inept and better than Hackenberg.  EDB.