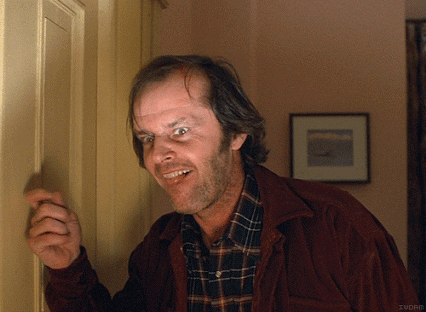 Cashman:  Please come in!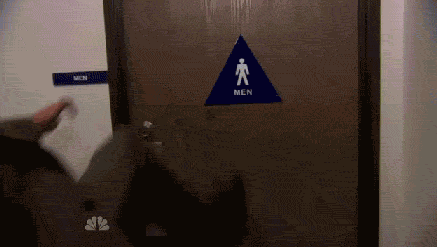 Rob: Hi Brian, how are you on this fine day?
Cashman: I am good.  Please take a seat.  I have a few questions for you, Rob.
(1). It is a Sunday afternoon game against Tampa, who is in last place.  How many players do you rest from the starting lineup?
Rob:  Definitely not more than two.  I might rest one of the two by DHing him.
(2). How would you act during a post game conference.
Rob: Even though I am a straight type of guy, I would tone down the general crap.  I would not with a straight faced look, put on a goofy laugh.  I would not keep taking chugs from my water bottle.
(3). What's my name.
Rob: Genius Cashman.
Cashman: Oh so, you read EDB's blog, do you?  Thanks, Rob.  We'll be in touch.