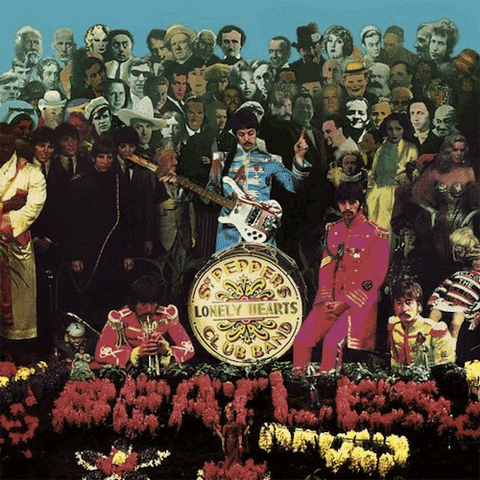 Jumping on the Bandwagon, but interesting, nonetheless, here is a list of the Sgt
Pepper 5oth Annivesary releases:
 Included are: both  deluxe and "super deluxe" CD packages, a deluxe vinyl reprint and a limited 7″ of "Strawberry Fields Forever" b/w "Penny Lane" (which were released as singles ahead of Sgt. Pepper's release) for Record Store Day — all based on a new stereo remix of the album by engineer Sam Okell and producer Giles Martin, son of the album's original producer George Martin, sourced from the original four-track sessions. The sets will have 34 previously unreleased recordings spread across the reissues' various versions, made up of early takes from the Sgt. Pepper sessions. Some will also include digitally restored versions of the Making of Sgt. Pepper documentary and two videos produced to promote the album.